Welcome Reception
Wednesday, September 6, 2017
Location: Historical Town Hall (see map)
Fee: included in the main conference fee
Come together to enjoy the first evening of the conference in a historial ambience. Meet colleagues, old friends and make new connections accompanied by snacks and drinks (including draught beer ;-) ).
Paderborn Town Hall is one of the landmarks of the 'Paderborner Land'. It was built in the 17th Century in the style of the 'Weser-Renaissance' and is located in the city center, where ancient meets modern.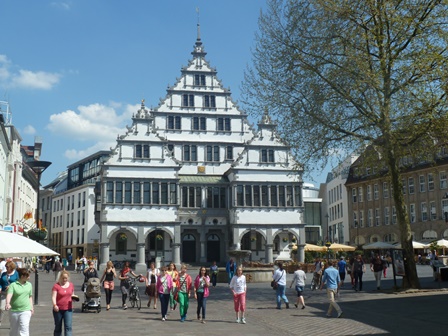 Picture Credits: Stadt Paderborn
Banquet
Thursday, September 7, 2017
Location: "Das gastliche Dorf" (Please use our bus service from the conference venue and back to the main hotels, see map)
Fee: included in the main conference fee, extra tickets available
We would like to invite you to the banquet in the "hospitable village" located in the rural area of Paderborn.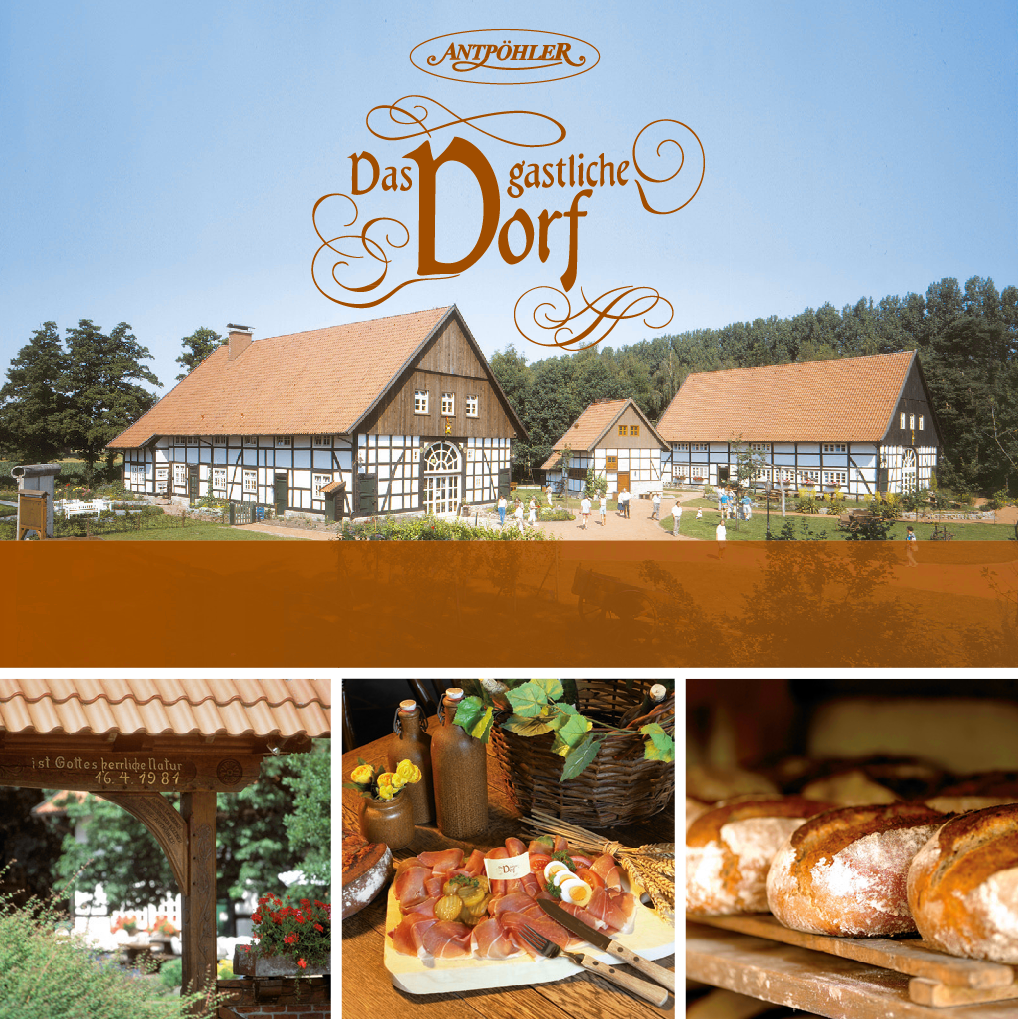 Picture Credits: Das gastliche Dorf
Enjoy an evening with
traditional atmosphere,
typical food,
regional beer,
homemade bread and other pastries.
Organized buses will take you from the conference venue to the event and back to the main hotels.